As the UK's largest independent engraving house, Tomlinson boasts a reputation as leaders in the manufacturing of high-end foiling and embossing dies.
Combining conventional industry practice, hand-modelling skills and process etching with the latest know-how, we blend tradition with technology to spark enviable creativity.
Featured Blogs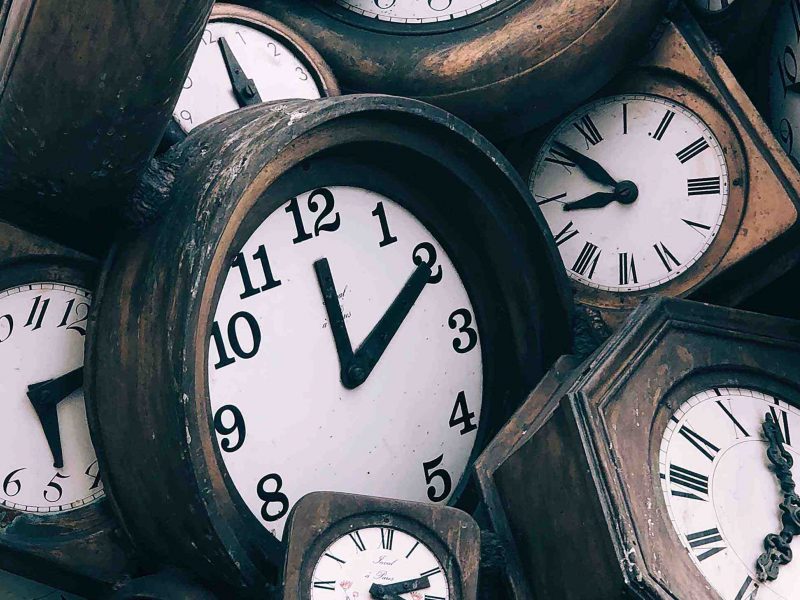 The Tomlinson Team: Loyalty, Longevity, Appreciation & Success.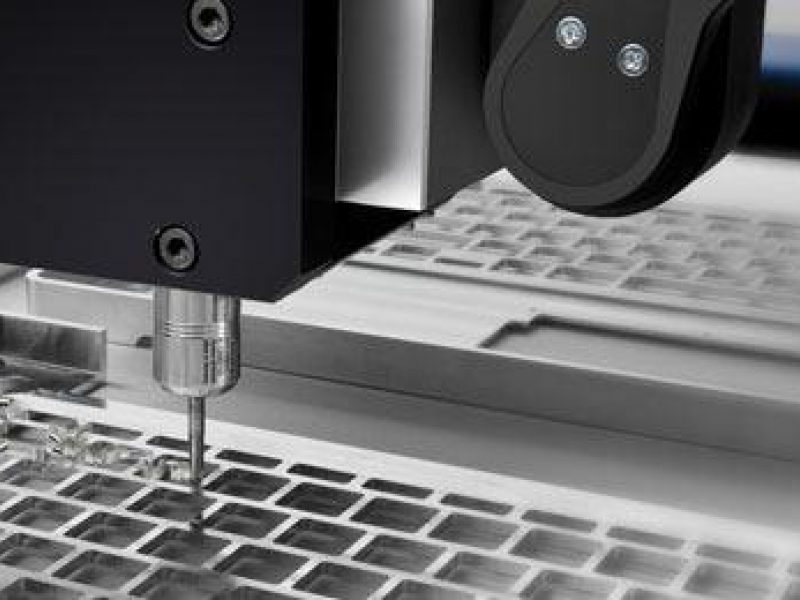 Cutting a Path to the Future through CNC Investment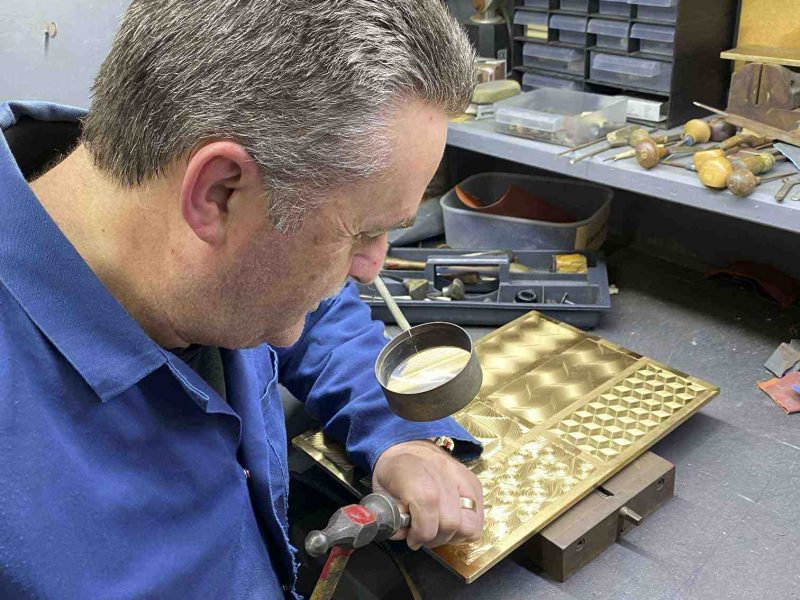 A Zoom with Paul! | Artcam, Carveco, Programmer.